3 April 2020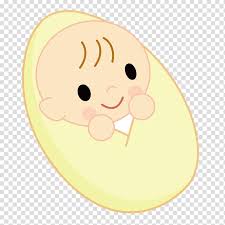 It would have been lovely to be able to wish Mrs Davies well in person as she starts her maternity leave. Mrs Davies has amazed us with her energy during her pregnancy - she was determined to give her all to her class and has continued to do so even whilst at home. It's time now, however, for her to concentrate upon the exciting time of becoming a mum.
Mr and Mr Davies, we wish you both love and happiness as you become parents and we look forward to seeing pictures of your little one when he/she arrives!
We can't wait to meet our Roseberry baby!
Posted by Mrs Channing
Category: Mrs Channing's Blog 2019-2020