22 April 2020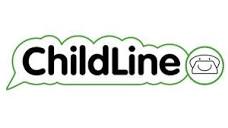 Childline has produced some great resources to help adults when supporting children during this difficult time.
The Calm Zone https://www.childline.org.uk/toolbox/calm-zone/ provides a toolbox of ideas to support children with exploring and expressing feelings and emotions.
Visit https://www.childline.org.uk/info-advice/your-feelings/anxiety-stress-panic/worries-about-the-world/coronavirus/ for tools to support children and young people who are worried about Coronavirus.
Posted by Mrs Channing
Category: Mrs Channing's Blog 2019-2020