22 April 2020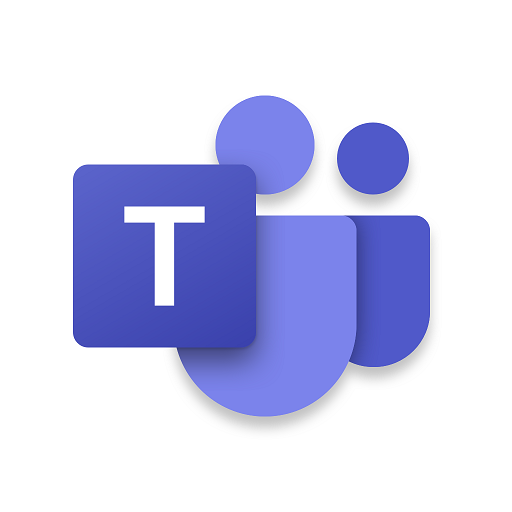 Thank you everyone for being patient with the Team learning platform on Office 365. Here are a few helpful topics for you to take a look at to help you get up and running on Teams:
1. In order to access the platform, you need to go to office 365 at www.outlook.com and enter the email address and password that was sent in a recent email.
2. Once logged in, the children can then access teams, by clicking the tiles in the top left corner of outlook (9 little white dots in a square formation) and then selecting the Teams tile from the drop down window that appears.
3. Some tablets including ipads, also need you to download several apps before you can use office 365. These are: Outlook, Word, One drive, Powerpoint and Excel. You can also downoad the Teams app for ease of access.
4. Once into teams the children need to go click on the Teams page for their class - this is really clear. Within these pages, children will have access to a discussion thread and a number of different tiles within that page. These are found at the top: Posts, Files, Class Notebook and Assignments. The ones we will be using are Posts, Files and Assignments.
5. Each day, I'll post a Literacy/reading task, Maths and Topic assignment for children to do. These can be found in the main discussion thread as they are posted or more formally under the Assignments tab found at the top of the Teams page. Here children can access the activities and download any resources relevant to that task.
6. There are a number of ways in which these assignments can be completed:
You can edit the document I have uploaded (if it's a word document) and write on it, save it on your device and upload it straight back in assignments.
You can add the answers in the comments section on the discussion thread, or
You can write your answers into your exercise books, take a photo and post it either in the discussion thread or the assignment.
If a document is uploaded that you are unable to write on, you could: If using a tablet: take a screen shot of the documents I've uploaded and using the photo editing options, add your answers then upload back into assignments. If using a laptop: Press print screen of the activity, paste it into a Microsoft Word document, then add your answers below, save it then upload it to assignments.
7. Once these are done if I have asked for work to be uploaded, you add it back to the relevant assignment. Assignments are always found in the general channel at the top of the Teams page.
8. Once you have completed your assignment you can upload it back into assignments by going back into the relevant assignment and at the bottom there is an 'add' button. When you select this, a small window pops up, choose add from device and upload the document/photo from there.
I hope this is clear if not this video should also help: https://www.youtube.com/watch?v=NGuv9wHCWYE
Posted by Mr Moore
Category: Miss Harmar's Class 2019-2020