22 May 2020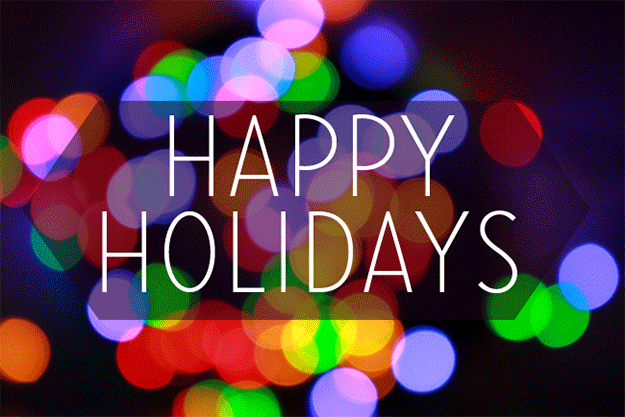 Holidays Ideas
Hooray – it's the holidays!
Over the holidays, I won't be setting any work for you to carry out. In addition, our class Teams page will not be supervised (until Tuesday 2nd June), and you will find that you cannot post anything. However, I know that a lot of you like to keep busy, active and creative so I have given you a number of things you may want to do if you were looking for some activities. They are from a fantastic list created by the National Trust. You could see how many of them you can complete during the holidays and let us know when you return. I hope you enjoy them!
Have a wonderful holiday everyone, take care, be happy and stay safe.