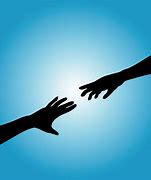 In the front entrance of our lower school building, we have a 'Share What You Can Share' box where donations of food and household items may be left. These donated items are shared with families who are finding it hard to make ends meet.
Thank you to everyone who has shared what they can spare.
If you feel your family would benefit from receiving some of these items, please let Mrs Channing or our Family Mentor, Lesley, know. We will also be able to signpost you to local food banks, should you need help.
We care about every member of our school family - please don't be worried or embarrassed about coming forward if you need help or support during tough times.