5 May 2020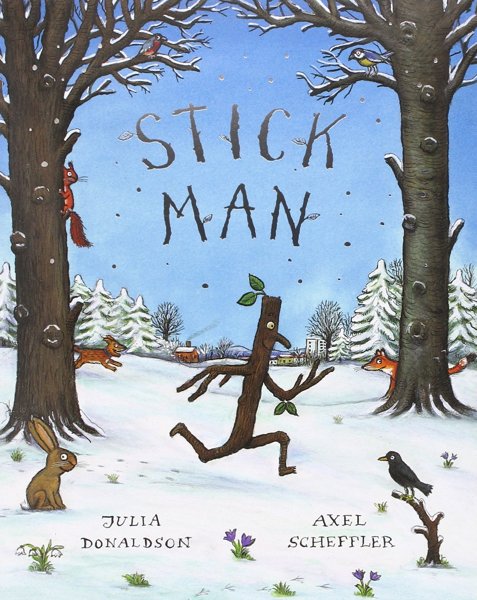 Just look at this fabulous work from our Stick Man Topic that has been sent in via Teams today.
Fabulous ordering and measuring with sticks. I can't believe you managed to find a stick that was longer than than you O.
Fantastic Self Portrait using the sticks you found - LS. It looks so cute.
Posted by Mrs Barker
Category: Mrs Barker's Class 2019-2020
---
Leave a Reply