25 June 2020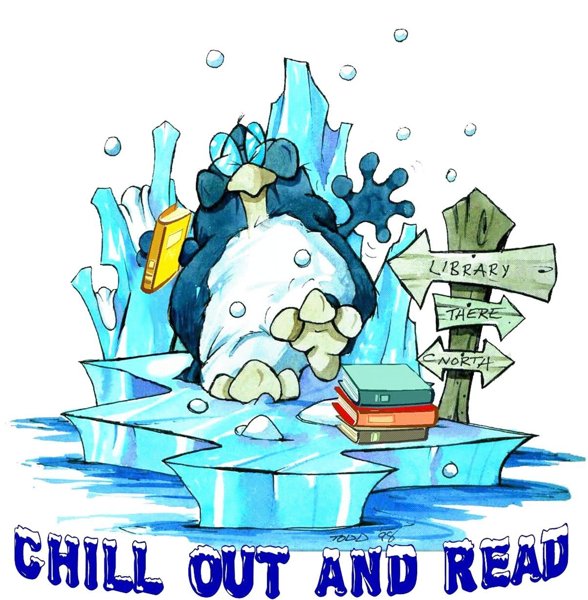 It was soooooooo hot today but this didn't stop us from doing our reading, We enjoyed chilling out whilst we read our books. Today's book was very aptly named 'In the sun'. Some of us even found a lovely shady spot in the willow den to enjoy our ERIC time (Everyone Reading In Class).
Posted by Mrs Barker
Category: Mrs Barker's Class 2019-2020
---
Fran
7 July 2020
Aw these are such chilled out pictures ??
Leave a Reply