3 July 2020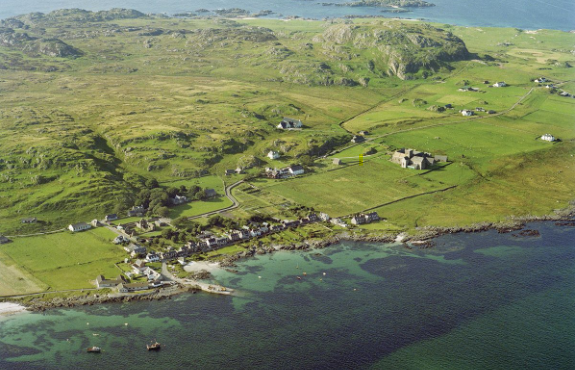 Week 11 Project – Village Community Part 2.
Project 11 duration – 1 Week (hand in date - Friday 10th July 3:00pm).
For the second part of our project, you will have one core task and 2 other tasks to choose from. This week's project is based around geography, science, literacy and design.
Project Overview
Last week in Part 1. of our project, you worked really hard on planning your village community, deciding on who you would take with you to set up a new island family. Under your leadership, who would have the skills needed to make sure the village community could develop and work to be self-sufficient. You looked at people's trades and skills and identified what would be essential for your community to be successful, such as a farmer, carpenter, plumber, doctor, vet, electrician etc. You were very creative using the houses, stone barns and animal barns in a variety of ways. You began to think of ideas and ways that you could start to develop your island further. This week we are going to look in detail to see how you could start to make an income, working together as a community. Looking at ways that the island can provide and make the villagers self-sufficient. In addition, how working with and off the land can help establish a small tourism industry working in an eco-friendly way.
Posted by Mrs Davies
Category: Mrs Murton's Class 2019-2020