10 December 2020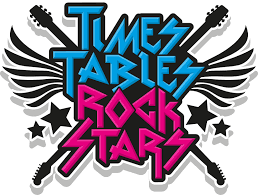 Hi guys,
Since we've already had one battle on the grounds of Roseberry academy this week (Romans Vs Celts), I figured that it was high time we had another round of TTRS battles. However, as Christmas is fast approaching, along with 2021, I decided to add a twist to this competition: all classes are playing against each other, for a 'winner takes all' Christmas competition.
Who will see out 2020 as the winning class? Engage your brains, charge up your devices and get logging your points on TTRS!
Best of luck, everyone!
Mr Moore
Posted by Mr Moore
Category: Mr Bourne Year 4/5 2020-2021
---
Leave a Reply