8 January 2021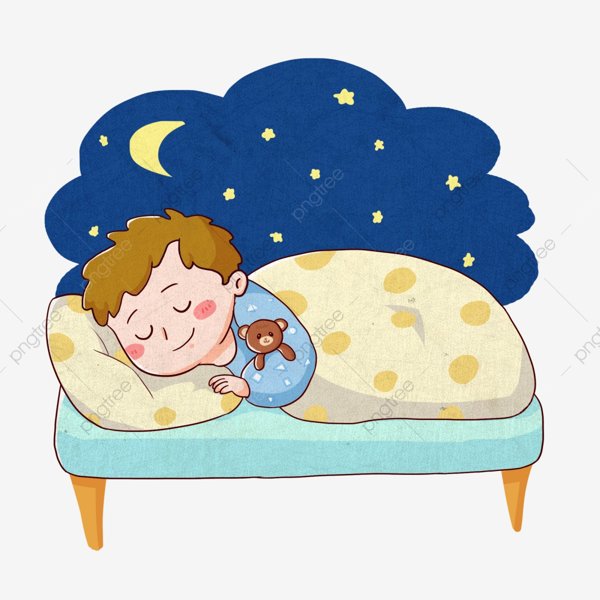 The weather outside is frightful but the children in Reception are delightful.
We have come back to school in very different circumstances again but Reception are keen to get stuck in to our new topic.
We will be learning all about the night time and what happen when we are asleep. We have so far found out that some animals only like to come out at night time and learnt that these animals are called Nocturnal.
We have been exploring the Owl Babies book and have drawn pictures of Owls, labelled our pictures, created collages, wrote letters to Mummy Owl asking her to come back and even dressed up as Owls.
We have also been talking about how some people go to work at night when we are fast asleep in bed.
We have been dressing up as these people and our photographs will be turned into Mini-me characters for us to play with in our Small World and Small Construction areas.
We really enjoyed dressing up as some Nocturnal animals too, although I'm not sure the little Mouse enjoyed being chased by the hungry Owl.
Owl Babies
Posted by Mrs Barker
Category: Mrs Barker EYFS 2020-2021
---
Leave a Reply