8 February 2021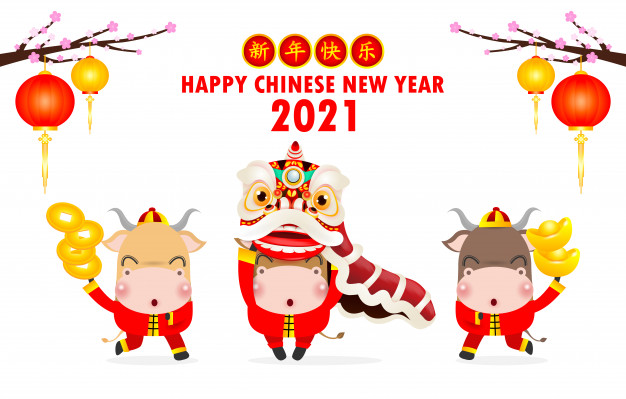 What a fabulous start to our week of celebrating cultures.
In Reception we are exploring Chinese New Year and we started our activities off by watching a video all about how this very special occasion is celebrated. We saw ribbon dancing, dragon dancing, lots of beautiful decorations everywhere such as lanterns and fans. We learnt all about the tradition of how they put lucky red envelopes under their pillows in the hopes of receiving some good fortune. We also saw fortune cookies being made which looked really fun.
We listened to the story explaining how the Chinese Zodiac was created and watched an animated video of the animals competing in the race.
The activities we have completed so far have been making Chinese Lanterns, making our own Lucky Red Envelopes and using our cutting skills to create a Chinese Dragon picture.
Just look at all of this fabulous work that the children have completed at school and also sent in from home.
Cultures Week - Chinese New Year - The Year of the Ox
Posted by Mrs Barker
Category: Mrs Barker EYFS 2020-2021
---
Leave a Reply