26 March 2021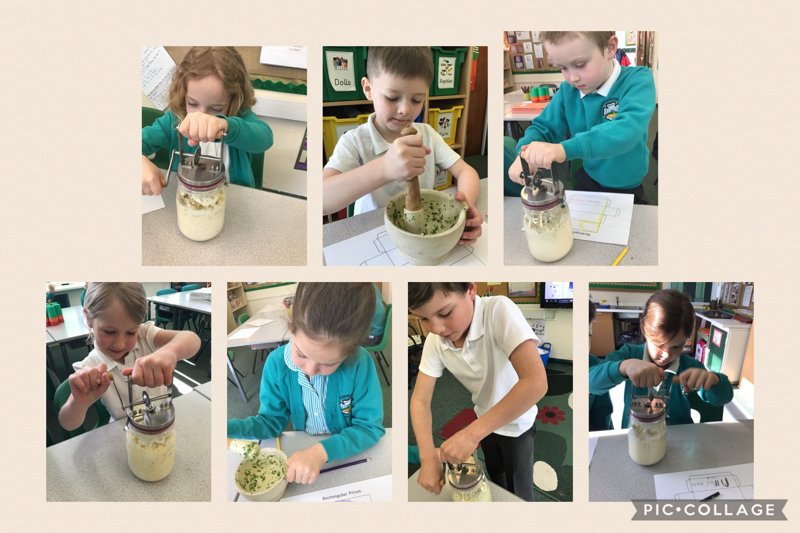 For our Scented Garden Innovate project, we made scented products.
We baked lemon and lavender biscuits and made garlic and rosemary butter.

Lemon and lavender biscuits
We used our butter to make scrumptious garlic bread!
Garlic and rosemary butter
Then, we designed packaging and gift tags for our products, and wrote instructions so that others can make them too.
Posted by Mrs Kearns
Category: Mrs Kearns Year 2 2020 -2021
---
Leave a Reply