12 May 2021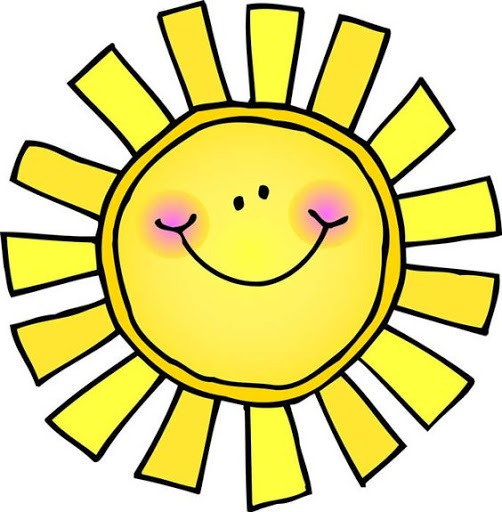 This week, the children have been working extremely hard. At the beginning of the week, the children learnt about musical notation and they then worked in groups, using a range of tuned and untuned instruments, to create their own short piece of music to reflect the discovery of gold. Back inside the classroom, they created their own graphic score using shapes and symbols to represent the different instruments that they had used.
In English, they have been writing their own set of instructions to explain how to find their hidden treasure. The worked really hard on including everything on their steps to success and they successfully used their imagination to describe the different places that they would travel to.
This afternoon, we had a visit from our PCSO, who talked to the children about e-safety.
Category: Mrs Davies Year 5/6 2020-2021