2 July 2021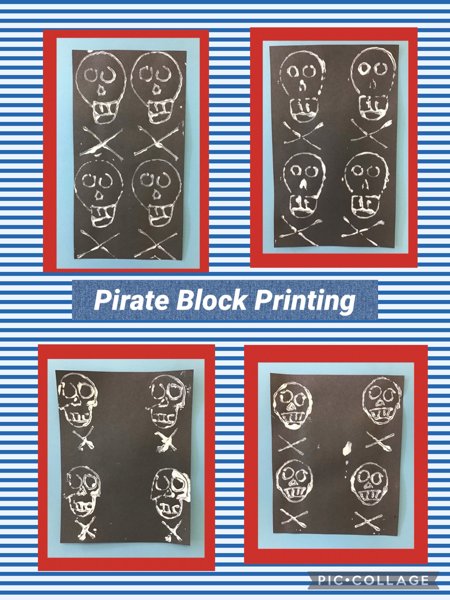 This week, we've been extremely busy completing all of our assessments. We've all worked our socks off!
We even had time to make some string block prints to use to create repeating patterns of the Jolly Roger flag!
Also, we found out all about Grace Darling, then we wrote diary entries from the night of the dramatic shipwreck rescue.
Well done, everyone! Another fantastic week!
Category: Mrs Kearns Year 2 2020 -2021
---
Leave a Reply