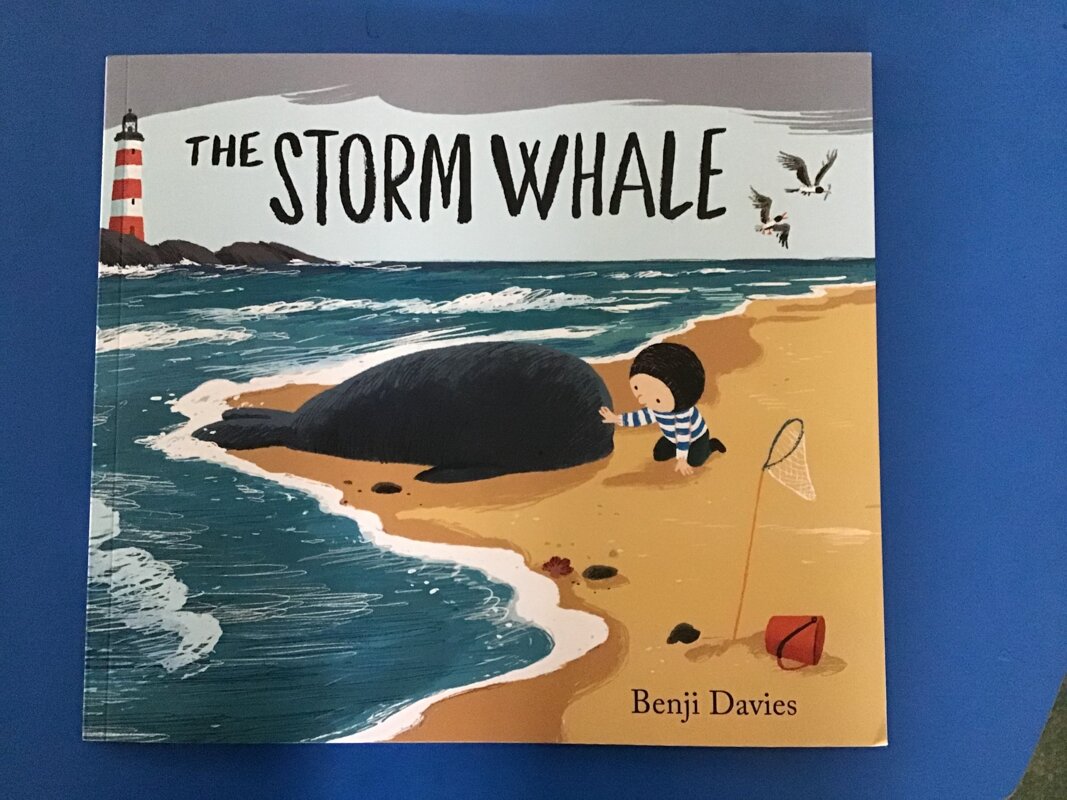 This week we have been very excited about the different types of weather that we have been having, especially the thunder storms.
We used lots of descriptive words to describe what we could see and hear and how it made us feel.
Windy, stormy, rumbles, dark clouds, flashes, bangs, loud, rainy, frightening, scary and petrified.
We shared a story called The Storm Whale about a little boy who finds a whale washed up on the beach after a very stormy night. The children thought it was very funny that the little boy took the whale home and put it in his bath tub.
We wanted to explore whales a little bit more and so we watched some video clips of whales jumping out of the water. We found out that this is called breaching. We thought this was amazing.
We were amazed at how huge they are and wished we could have been on the boat in the video. Look at all those shocked faces.
Comments
Leave a Comment