16 July 2021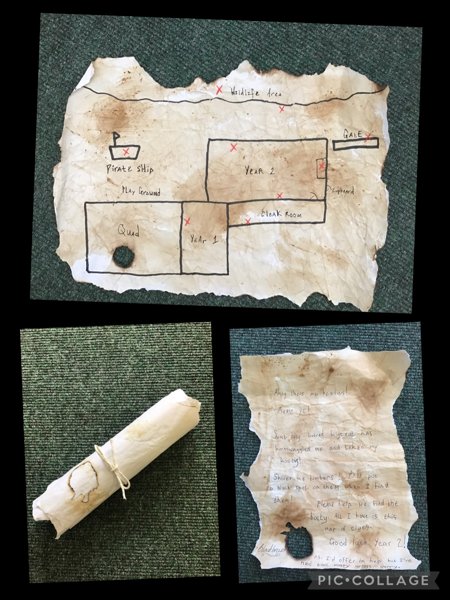 This week, we received a letter and a map from Blackbeard! We followed the instructions to find the clues, which led us to the booty!
In Literacy, we worked collaboratively to create group poems about the main character (Erin) from our text,
The Secret of Black Rock.
In Maths, we continued our work on solving 2-step problems involving money.
Well done to everyone for working so hard!
Category: Mrs Kearns Year 2 2020 -2021
---
Leave a Reply