10 September 2021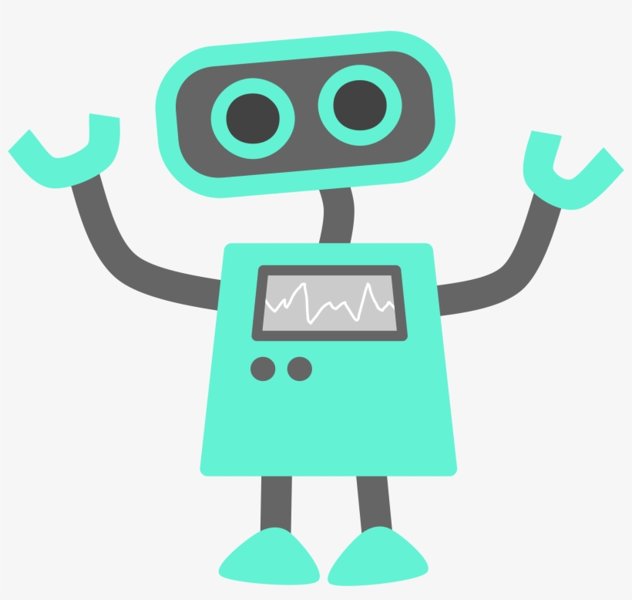 The best things happen 'In the Moment' .........
One of our children created the most fabulous robot using shapes that he found in the Maths Area.
He was able to explain which shapes he had used and when questioned he told me that real robots were actually made out of metal.
We explored the loose parts tray and had a go at creating some more robot pictures using all the fabulous pieces of metal.
Our learning and exploring didn't stop there as the children really wanted to make a real robot.
We found lots of interesting items in the Junk Modelling boxes and started to plan what we wanted our robot to look like.
The children worked so well together and came up with some fabulous ideas of which resources to use.
I can't wait to see our robot finished.
Posted by Mrs Barker
Category: EYFS Mrs Barker 2021-2022