17 September 2021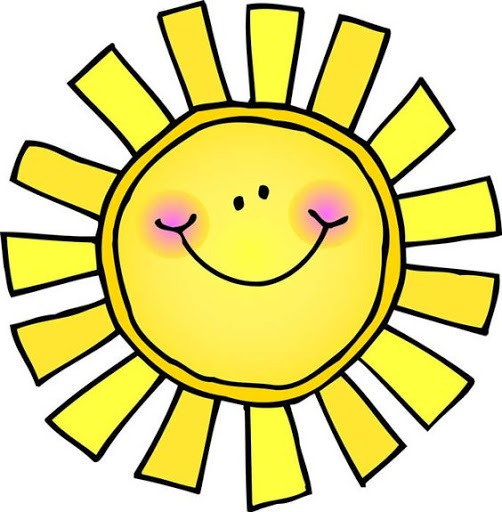 Last week we set up two experiments, one to find out what effect different types of drinks had on our teeth and what happened to bread if we touched it with clean and dirty hands.
Today we looked at both experiments and recorded our findings. First, we looked at the bread experiment. The children noticed that both slices of bread now contained lots of mould. Both pieces of bread had turned green and both had large patches of green mould on the crusts of the bread. The children agreed that both did not look edible and just needed to put in the bin!
Next, we recorded our findings of the drinks experiment. Last week, the children had predicted that the container containing the egg and cola would show signs of having the most sugar in it. They were very surprised when we looked at the cola. Although there were signs of discolouration and a sugar coating on the shell, there was little change. They were shocked when we looked at the orange juice. The juice had evaporated and left a thick sugar coating over the egg shell.
Alistair said, "The sugar that's left looks like coral."
Boe said, " It's really lumpy and bumpy, do you think it's the orange juice that is stuck to the egg shell?"
The discovery that sugar on our teeth could form a film and cause damage to our teeth prompted a discussion about the importance of good teeth hygiene. The children agreed that they must clean their teeth twice a day in order to keep their mouths healthy and their teeth strong and free from decay.
Posted by Miss Burley
Category: Year 3/4 Miss Burley 2021-2022