19 November 2021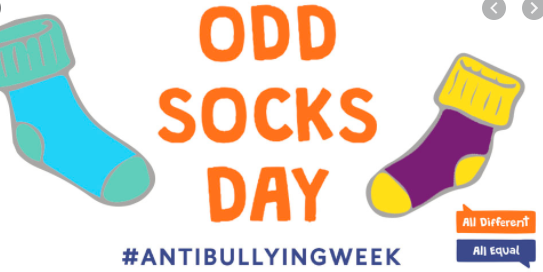 We have had another fantastic week of learning. We started the week off by wearing our odd socks to start our 'celebrating differences' week. Every day the children have learnt about something different including: Autism, Down Syndrome, Epilepsy, physical impairments. We have had some fantastic discussions within these sessions.
In ICT, the children have looked at what a programmer/developer in computing would do. After discussing how developers use apps, they have had a go at designing one or drawing ones that they already use at home. They have been using an app called Tynker to begin sequencing code.
In topic we have continued our learning. After a discussion on knights, the children researched heraldic designs on a knight's shield and created their own. They focused on reflection, repeated patterns and use of bold colours - I think they look amazing!
Posted by Mrs Davies
Category: Year 4/5 Mrs Davies 2021-2022