15 June 2020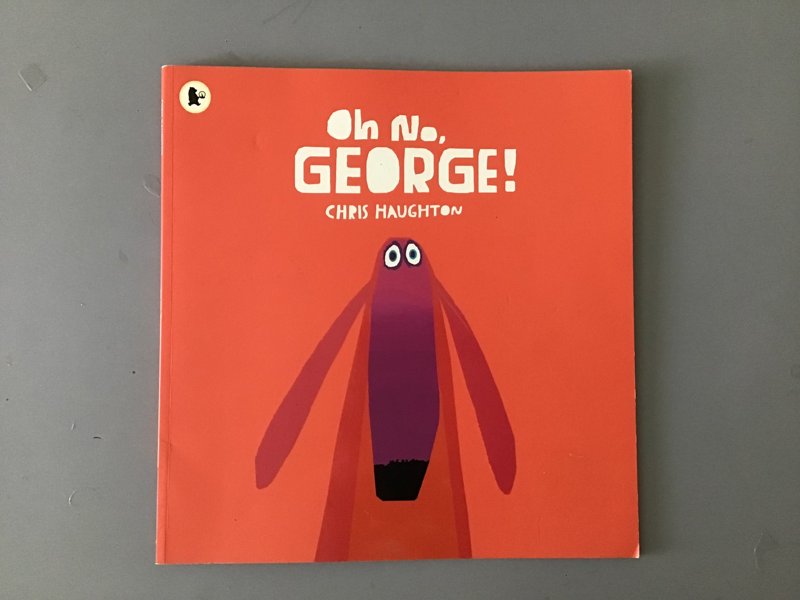 Today we enjoyed sharing the book Oh No George by Chris Haughton.
Before we started to read the book we had a talk about what we thought the character might be called and what we thought the character was.
When then found out he was a dog called George. We looked carefully at the picture of him and thought of words to describe how he looks and what he might be feeling. We created a Role on the Wall – all the feelings go on the inside and the describing words go on the outside.
Next it was time to have a go at drawing our own pictures of George. We looked carefully at the shapes and colours that George was made up of.
Our finished drawings look fab. We then had a talk about how our friends could make their drawings even better. We will have another go tomorrow to see if we can improve them.
Some of us will finish ours off tomorrow too so that they can be added onto the wall.
Here is some fabulous work sent in from our home learners via Teams. Fabulous drawings of George and lovely writing about pets. Well Done Guys.
Posted by Mrs Barker
Category: Mrs Barker's Class 2019-2020
---
Leave a Reply