18 June 2020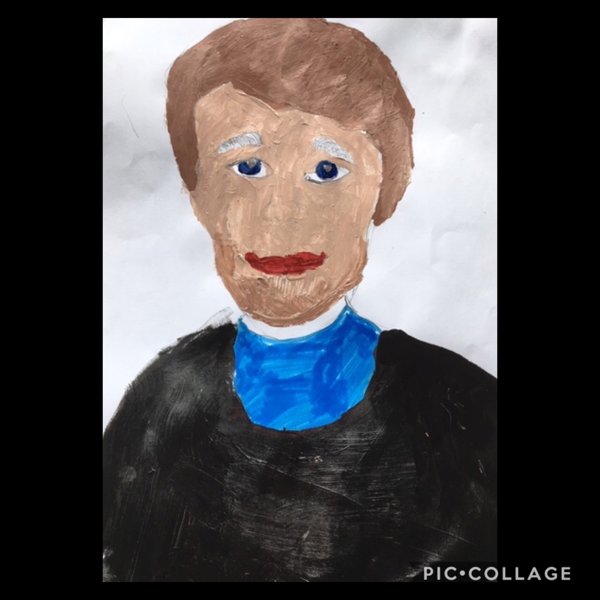 I have been really impressed with the quality of the work my class has produced over the past couple of weeks! Take a look below at the self portraits, the Jester's riddles and the fact file posters about major Tudor monarchs.
Posted by Mr Moore
Category: Mr Moore's Class 2019-2020
---
Mr Thompson
19 June 2020
What wonderful work. All have achieved such high standards. Very impressed!
Leave a Reply