18 June 2020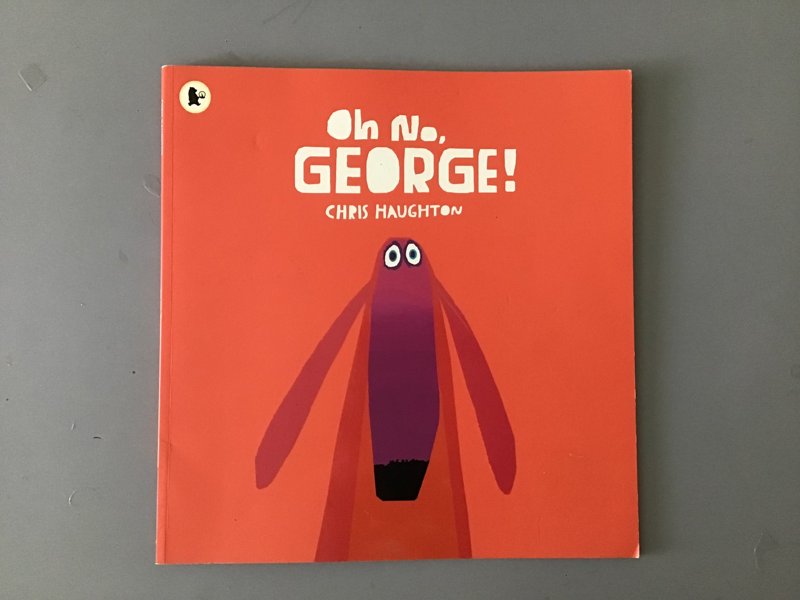 Today, as part of our Power of Reading session, we pretended we were George the dog and thought about the letters we wanted to write to Harris to say sorry for doing lots of silly things.
We looked at how a letter is written and how it starts off with the name of the person the letter is going to. We thought about the kinds of things we could say to let Harris know we were sorry. Then we talked about why we put our names at the end of the letter so that the person who is receiving it knows who it is from.
We all worked so hard to improve our presentation and use all of our phonic knowledge to write what we wanted to say to Harris.
Posted by Mrs Barker
Category: Mrs Barker's Class 2019-2020
---
Leave a Reply