3 October 2020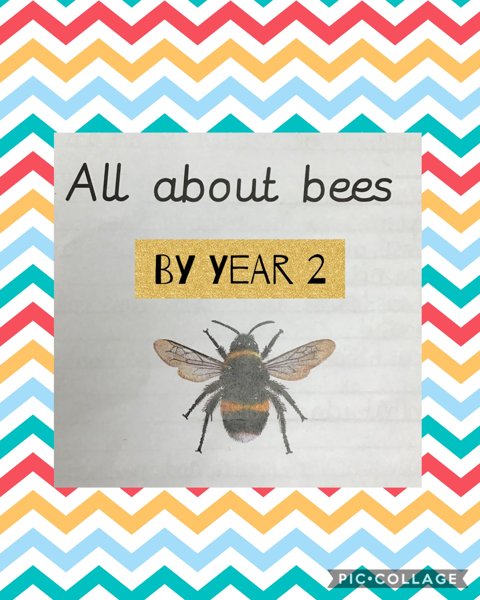 This week, we have been doing some fabulous cross-curricular learning. We have been finding out all about bees, and have worked incredibly hard to create some amazing information booklets.
We have learned to use graphic organisers to help us with our sentences, and even carried out some research using ICT.
And I think you'll agree that our handwriting is absolutely beautiful!
All about bees
As part of our Wriggle and Crawl topic, we worked collaboratively to make a mini-beast mansion! Each group worked on a different room and then we tied them all together to complete the mansion for our wildlife area. Then, we wrote a set of instructions to tell others how to make one for their gardens!
Mini-beast mansion
Posted by Mrs Kearns
Category: Mrs Kearns Year 2 2020 -2021
---
Leave a Reply