18 January 2021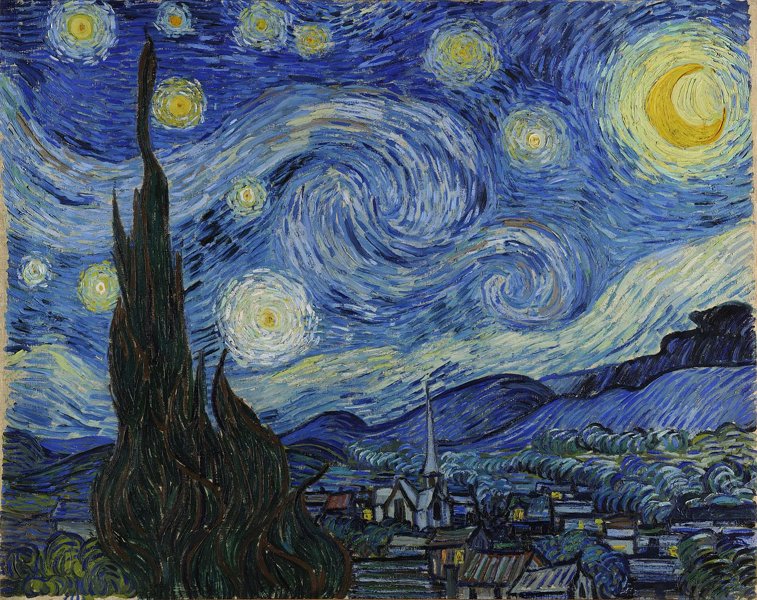 Today we have been looking at the painting Starry Night by Vincent Van Gogh.
We talked about what we could see in the painting.
This is what we saw: the moon, the stars, the sun - that bright yellow circle bit, lots of houses, water coming down from the sky, a tree with no branches, a church, and mountains.
We thought the sky was swirly because it was a thunder storm and it was very windy. We also thought it was night time because the moon and the stars were in the sky.
We then had a go at drawing our own Starry Night pictures. Thank you to the children who have had a go at this activity at home.
Starry Night Pictures
Posted by Mrs Barker
Category: Mrs Barker EYFS 2020-2021
---
Leave a Reply