21 January 2022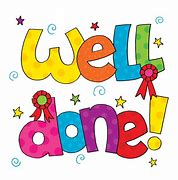 This week, we were astounded to learn that Layla Bint has been ranked as 2nd in the world on the Mathletics leaderboard!
So far, this academic year, she has spent over 29 hours accessing Mathletics and has completed every task set for her and more! Layla was awarded special certificates during our assembly today and now has a Super Mathlete trophy to display on her desk for all to see.
I am sure her efforts and achievement will have inspired others.
What a superstar!
Posted by Mrs Channing
Category: Mrs Channing's Blog 2021-2022