16 April 2021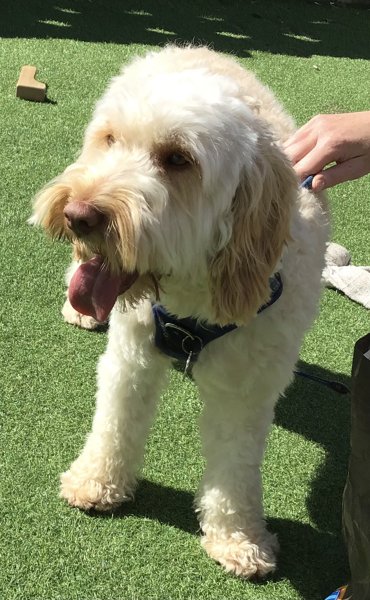 We've had a roaring start to the new term in Year 1.
We have started our new topic of Paws, claws and whiskers. We have talked and looked at pictures of our visits to the zoo, before lockdown and identified carnivores, herbivores and omnivores. We discussed which was our favourite animal and why.

We had a very special visitor this week. Stanley, came in to meet year one and we learnt how to look after animals and what they need to keep them healthy and safe. He had a wonderful time meeting all the children and they were very sensible and kind to him - great job year 1!
Year 1 have also been looking at how animal move and exploring them through movement and dance. The children tried animal like movements at rest and on the move by curling, stretching, climbing, jumping, balancing and rolling.
We have also started our new book this week - The Lonely Beast. The children discussed what they thought the beast was, where he was from, and how he might be feeling. They worked in groups to create a mind and presented these to the rest of the class.
In maths we have started using rulers to measure. We have looked at how to use a ruler correctly and then tried this out by measuring things we found inside and outside the classroom.
The seeds that Year 1 planted are now in our new raised bed. We thought the Easter snow might have got to them, but thankfully they're still growing! We have peas, sweet peas, radish and lettuce growing in the raised bed and potatoes planted in the tyres too! Fingers crossed for a super harvest!
Category: Mrs Gilpen Year 1 2020-2021
---
Leave a Reply